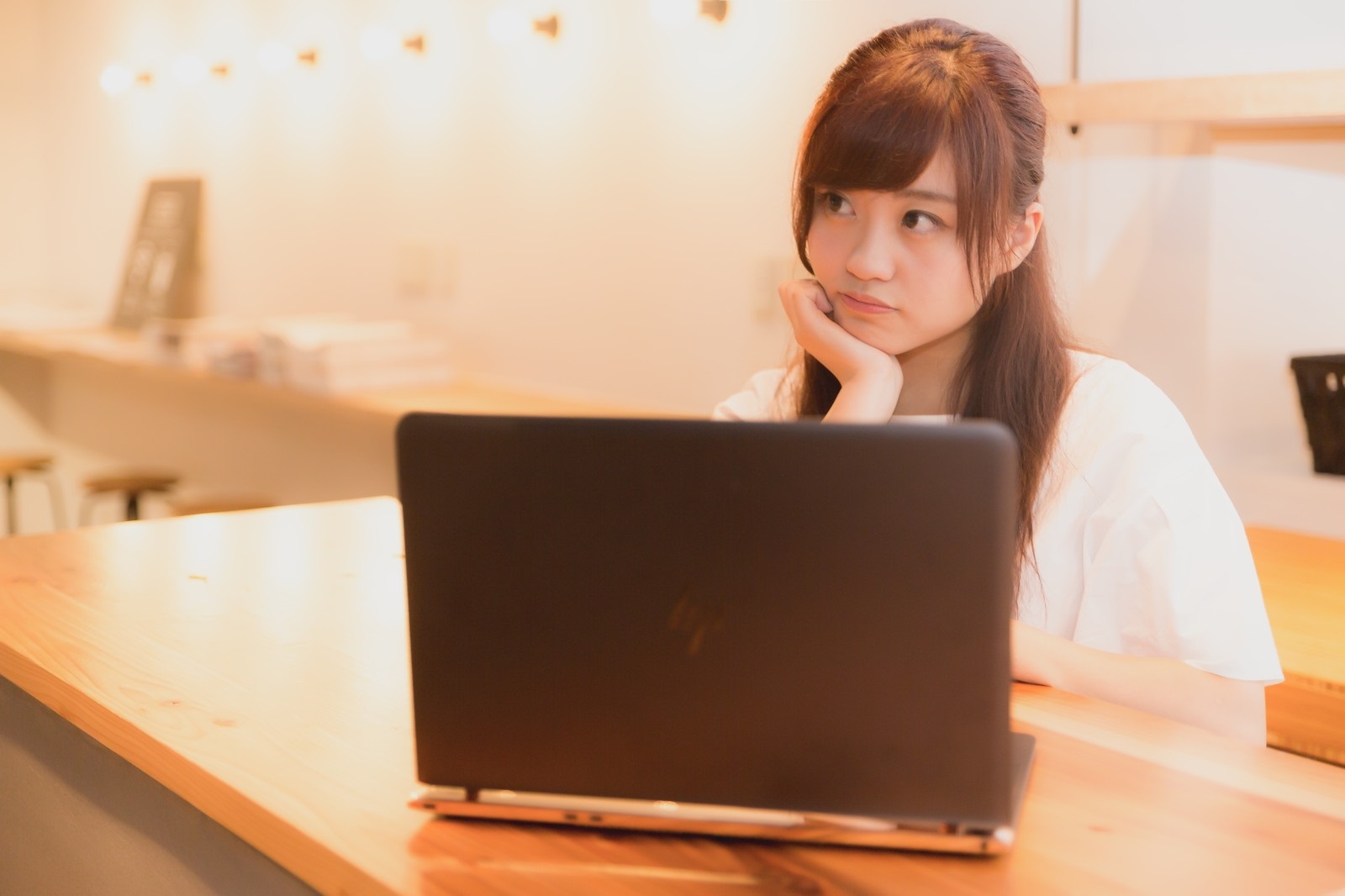 Sun-Net Hikari broadband
Sun-Net offers a dedicated service that enables broadband internet connection (ultra high speed, large capacity communication) in your dormresidence room with a top speed of 1Gbps.
We are present in student residences and international houses throughout the country with thousands of students relying on us. We are worthy of your trust.

Why Sun-Net Internet service?
Use it right away!
No construction needed. Same-day wired connection available, Wireless, after getting the router.

Contracts from 6 months
No 2 years contract needed. Apply only for the time you are going to stay. Those who want to apply for less than 6 months, please take a look at our short term plans.


Full support!
We conduct support receptions at dormitories, so you can ask us directly.
You can also contact us by email and phone in English, Chinese and Vietnamese.
Sun-Net Wifi Spot
Our customers can also enjoy our Wifi spots at dining rooms and dormitory halls when available.


Customer support
Internet connection manual
Sun-Net inquiries