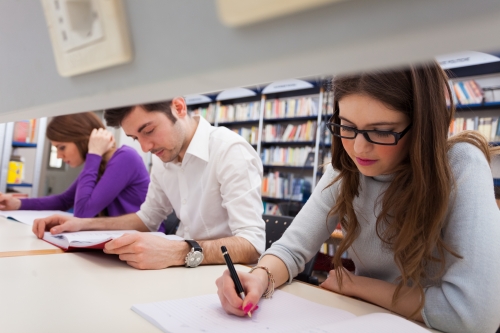 Ganbare, international students!
Sun-Net was born in 1989 as a telephone operator offering land line connection to student dorms. When the Internet came into our lives, we adapted to the market in order to offer the best service. A few years ago we released our own SIM card service to solve the common problems faced by international students, universities and Japanese language schools' staff.
Due to our proven experience we can offer you an excellent customer service, so you can spend your time on what really matters, enjoying your daily life in Japan!
We also want to know your opinion about our services in order to improve them and help more students!
Sun-Net SIM card will solve your problems!!
Common Problems
Sun-Net SIM
Common Problems
I just want a SIM card with a number included.
Sun-Net SIM
Voice SIM

You can also choose unlimited domestic calls in japan
Common Problems
I don't know how to install a new SIM card.
Sun-Net SIM
Full support

We offer direct guidance at universities
and language schools in English, Chinese,
Vietnamese.
Common Problems
I'm a minor / I don't have credit card.
Sun-Net SIM
Payment methods

Credit card not required! Cash and bank transfers are also available! Minors can apply!


※Credit card is necessary for some of the services.
Common Problems
There is always an expensive cancellation fee.
Sun-Net SIM
No cancellation fee

Apply from one month and enjoy your connection!